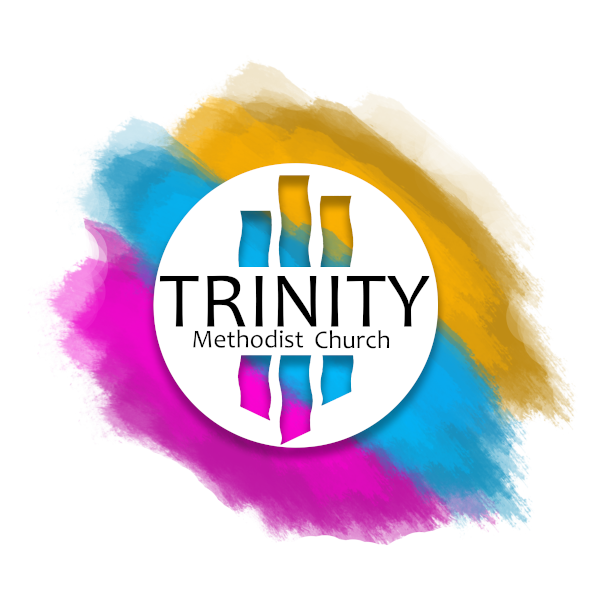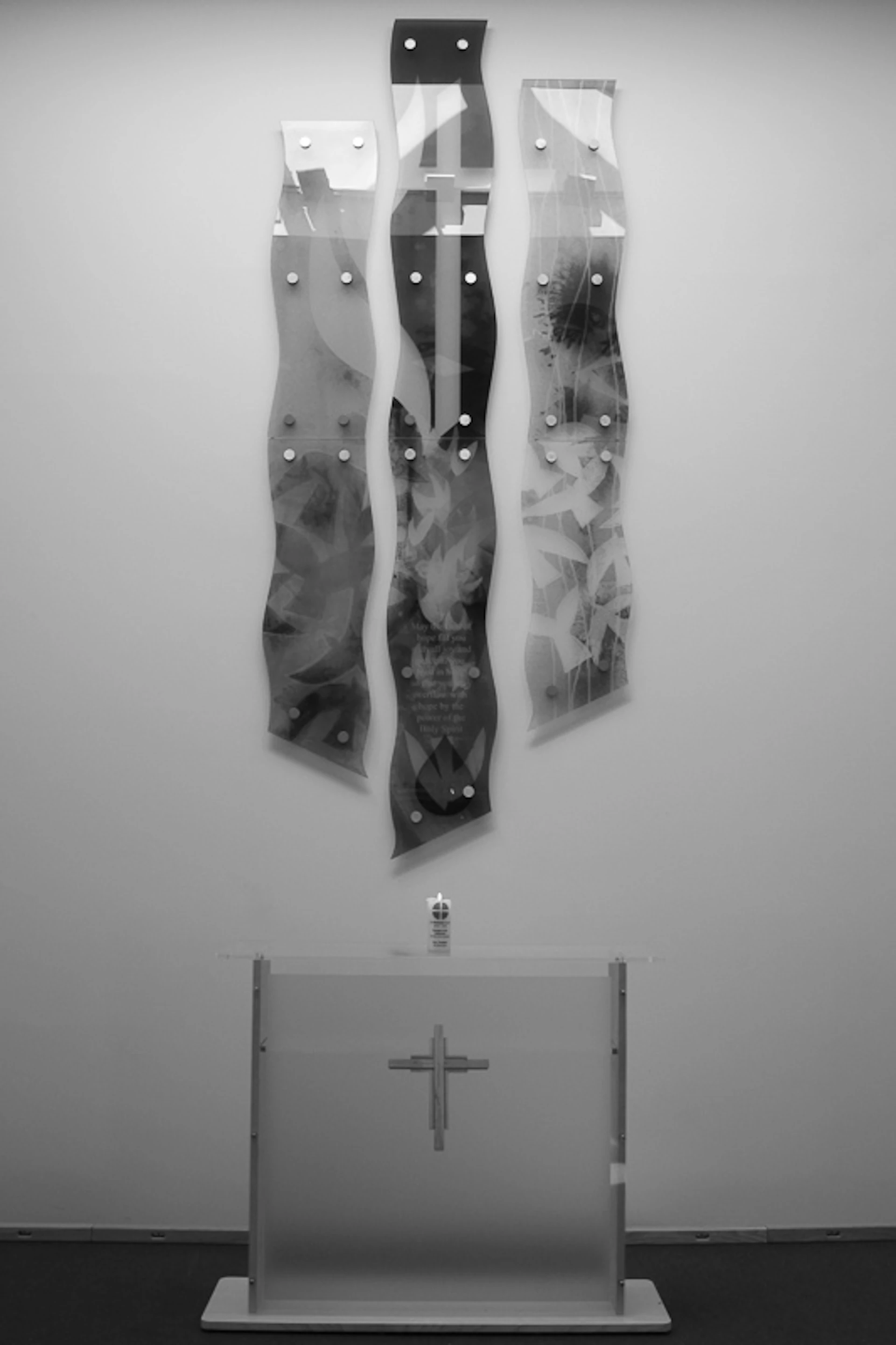 OnLine Giving
Make a Donation to Trinity Online


Upcoming Activities
Sunday 21 Aug 2022
Early Worship : E Brooks
Start time: 09:00:00
Sunday 21 Aug 2022
Morning Worship : E Brooks
Start time: 10:45:00
Sunday 28 Aug 2022
Early Worship : McKie (S)
Start time: 09:00:00
Sunday 28 Aug 2022
Morning Worship : McKie (S)
Start time: 10:45:00
Click here to see more activities.
Recent Documents
here
to to see older Publications.
Welcome Cafe
Opening Hours
The Welcome Café is open FRIDAYS 2pm to 4pm ONLY
(Summer hours)
We look forward to welcoming you for drinks and cake.
Contact Details
We are at the corner of London Road (A22) and Lingfield Road
Lingfield Road East Grinstead, West Sussex RH19 2HA
Our church office may be contacted by phone and email
Admin Phone: 01342 302862
Admin Email: Admin@trinitymethodist.org.uk
Trinity Methodist Church East Grinstead is part of The Methodist Church in Great Britain.
Our new minister from September is the Reverend Billy Slater, and our Church Council is our local governing body.
Minister Phone: 01342 302862
Minister Email: minister@trinitymethodist.org.uk
Trinity is a registered charity no. 1127649.
Our church is a member of the Redhill & East Grinstead Circuit of local Methodist churches. Our Circuit is in the South East District of the national Methodist Church.
For more general information see also http://www.methodist.org.uk